Welcome to the Red Boost Affiliate Resources Page!
Get ready to earn massive commissions with this amazing
male sexual health offer…
Get everything you need to start promoting today!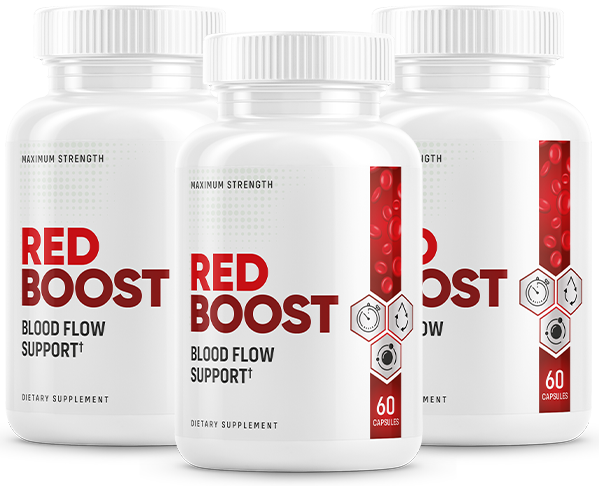 Industry Leading Commissions
Approved affiliates promoting Red Boost get 75% commission commission by default and up to 80% if you're running volume! Just Get Approved below to get started.
What Is Red Boost?
Red Boost was transformed from a winning info offer, Hard Wood Tonic, into a potent supplement offer that CRUSHES cold and warm traffic from ALL types of male and even female demographics.
Here's why it's gonna CRUSH and make you bank this year:
Red Boost has been created by Clickbank diamond vendors who generate $60 million in sales and more each year and were Clickbank's NUMBER 1 VENDOR for 2021.
Red Boost has been optimized and fine-tuned to get you the BEST conversion rate and ROI for your spend.
Red Boost has a powerful and NEW unique mechanism because it targets the real cause of men's failure to perform in bed, instead of the same old 'blood flow' mechanisms that have been around for years.
We've got all the best tools including copy ideas, email swipes and angles for you to make bank from all types of traffic: FB, display, search, native, email
See below for the best tips, tricks and copy ideas for becoming successful FAST by making bank with Red Boost.
Who Buys Red Boost?
This offer has a 3-5% conversion rate for email lists with men 35-75 years old. Interestingly, younger guys also now have the highest levels of ED recorded.
You'll also see decent results from younger male demographics such as those interested in dating, muscle building and even financial success.
To sum up, Red Boost can vacuum up conversions from a wide variety of demographics:
Any health lists with men
Diabetes
Weight loss
Testosterone
Conservative
Dating
Muscle-building
Fitness
Success/finance
Why You Should Promote Red Boost
Massive Payouts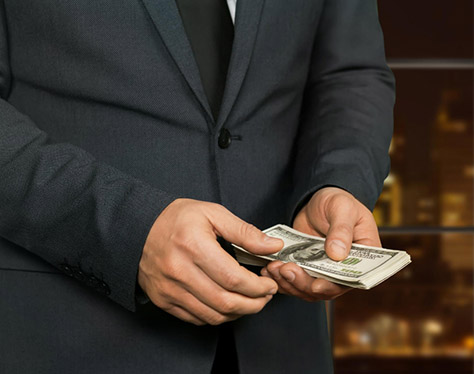 This brand-new male booster is a proven winner. It's created by the experienced team of direct response number 1 offer creators, so you know that you are in good hands
Our affiliates enjoy some incredibly generous commissions and EPCs of $5+ and AOV of $140.
Running volume? You may qualify for 80%. To see, just email us once you're approved.
High-Performing Upsell Funnel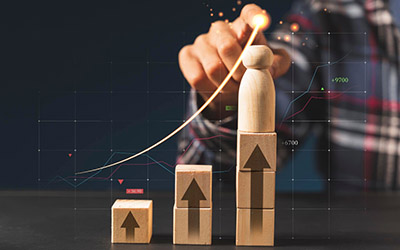 Besides our killer front-end offer, we also included exciting upsells buyers find hard to resist. These upsells together with our continued optimization, will ensure that you push your AOV to insane levels.
Top Quality, expertly-crafted VSL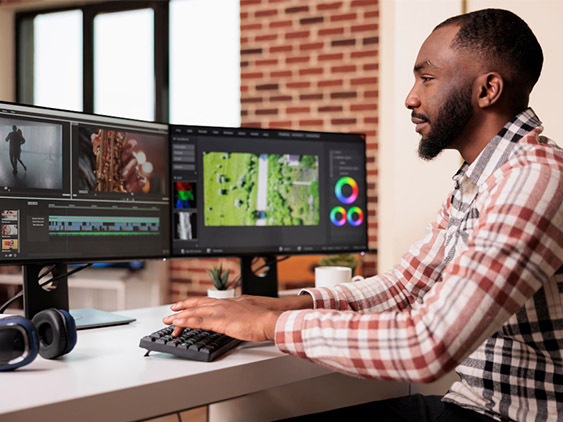 Our VSL has been tested and optimized for months to ensure that you get the best results right out of the gate. The combination of powerful copy, a true ED story, a unique hook, production value and compelling scientific evidence, you can be assured of excellent conversion rates and ROI.
Massive Market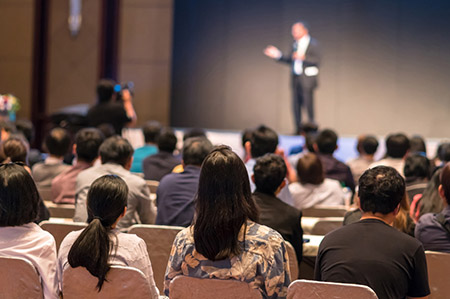 ED is a huge niche that's getting bigger every year. Nearly 30 million American men are affected. These people are in desperate need of a solution that gets results and requires minimal effort.
Get in on this amazing offer as soon as you can!
Low Refunds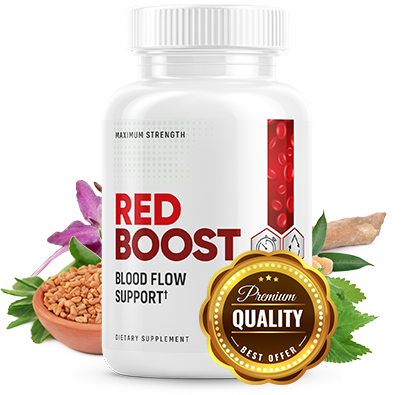 Red Boost has been producing phenomenal results for our customers, and because of that, our refund rates are super-low. We are ALWAYS in stock and our customer service team is top quality.
Get Your Links & Get Started
Red Boost is available to promote quickly and easily on the ClickBank affiliate network. They track all your clicks and conversions and send out your payments every week! Creating an account is FREE.
Follow the steps below to get started.
Step 1 - Get Approved Then Create A FREE ClickBank Account
Fill in the form above then when you're approved, you're good to go.
If you don't have a Clickbank account yet, visit this link to create one.
Step 2: Get Top Commissions
Once approved, you immediately qualify for a huge 75% commission. Once you pick up traction with more sales just contact us here to get approved for up to 80% (conditions apply).
Step 3 – Get Your Affiliate Links Below!
Enter your Clickbank ID and tracking ID (optional) below to generate your own personalized affiliate link. Then just start to send traffic to earn big payouts!
The Clickbank ID is hwtonic
Note: affiliates must comply with the terms below . No bidding on brand terms (product name) is allowed, and no deceptive, misleading, untruthful, unsubstantiated, or otherwise fails to comply with applicable federal and state consumer protection laws, regulations, and guidelines.
Hoplink generator
Affiliate Terms
IMPORTANT: All Affiliate methods of advertising must not include content that is deceptive, misleading, untruthful, unsubstantiated, or otherwise fails to comply with applicable federal and state consumer protection laws, regulations, and guidelines.
1. Affiliates are not permitted to use any terminology in ads or landing pages that are considered non-compliant by the FTC or FDA. Affiliates must be in compliance with all applicable laws, regulations, and guidelines, including without limitation the Federal Trade Commission Act ("FTC Act"),
2. Affiliates are NOT permitted to use ANY before/after photos that belong to Red Boost in online promotions without our permission.
3. Affiliates can NOT run any PPC brand campaigns. This includes but is not limited to Google, Facebook, Bing, Instagram, Pinterest nor bid on any Red Boost branded keywords.
4. Affiliates must not use terms such as "scam" and "fraud" in their review articles, social media posts or pages about the Ikaria Lean Belly Juice.
5. Affiliates must adhere to the Controlling the "CAN-SPAM Act", Federal Trade Commission ("FTC") regulations and guidelines implementing the FTC Act and the CAN-SPAM Act. Using spam to promote Red Boost is strictly forbidden.
6. Affiliates are forbidden from creating webpages, social media pages or accounts that falsely represent themselves as the creators or owners of Red Boost products.
7. Affiliates may not link directly to the Red Boost order form. Direct linking to cart or order forms from any ads or landing pages is not allowed and will result in permanent banning.
8. Affiliates are not authorized to collect payments or sell any Red Boost products from other websites as a "reseller". Affiliates are not authorized to sell products claiming to be Red Boost, or promoting Red Boost on retail sites such as eBay, Amazon, or any sites that fall into the category of retail sites.
9. Red Boost will be solely responsible for all customer service.
10. Affiliates can NOT use spy tools for the intention of copying the content of other successful advertising campaigns. Copying or duplicating successful campaigns made by another affiliate will result in an immediate and permanent ban of your account.
High-Converting Email Swipes
Swipes are constantly updated for highest performance.
In the emails, make sure you replace "CBID" or "xxx" with your own Clickbank affiliate ID or nickname. And insert your own tracking reference following the "tid=" (optional).
NOTE: We only allow you to promote to opted-in subscribers. No spamming is allowed. You will be blacklisted immediately if you send unsolicited emails.
Facebook Ad Resources
READ THIS BEFORE RUNNING YOUR AD CAMPAIGNS WITH THIS OFFER
Use a landing page or quiz in between the ad and the offer
Have links to your privacy policy, terms of service and contact pages on your site
Avoid terms such as "sexual problems cure", "erectile dysfunction remedy" or anything promising to fix or "cure" erectile dysfunction
Choose terms such as "reverse limpness", "men's problems", "firmness", "unusual performance tonic" and "firm up rapidly" or similar
You can choose a landing page made by us that doesn't have exit popups or autoplay (see affiliate links section above)
How to SCALE Facebook and YouTube Ads With Red Boost
Running sexual health products and offers on Facebooks is 100% ALLOWED, as it should be. Remember, Red Boost is a high quality product that really works for men! You'll be helping thousands of them out.
And what's great is you can run male sexual health offers including ED offers according to Meta's own FB Ads Rules Page

It helps if the sexual terms you use are SUBTLE or even innuendo…something male health copywriters know about and you will know once you write a few lines of ad copy.
Here are some recommendations of terms to use in your ad copy:
What to be CAREFUL of
(could get your ad refused)
What is SAFE to use in ads instead
(likely to get your ad accepted)

My ED

My failure to perform

Sexual performance

Performance in the bedroom

Fix my ED

Reverse "limpness" in the bedroom

Get an erection

Get hard wood, get it up

Get erect

Stiff hard morning wood

Erectile dysfunction

Failure to harden up

Erectile solution

Hard wood tonic

ED solution

Stiffening solution

Sudden erection

Triggers sudden hard wood

I've got ED

I lost my hardness

Lost my erection

Went limp, lost my wood

Got ED

Had a soft member
Ad Headline Options
The following are potential ad copy options that avoid using terms that could get you flagged:
Men: remove "clog" in 15 minutes with this
Men: you won't need the blue pill anymore when you do this
The potent tonic replaces the blue pill for thousands of men
93% of Men REVERSED "Limpness" with This Potent Tonic
Unusual tonic helps men "upgrade"
Weird potent tonic increases stiffness
Affiliate Terms and Rules
If you need any help or have any questions, please email us: [email protected]
Do not spam in anyway
Do not advertise your own bonuses or anything additional of your own.
Do not claim to represent Red Boost
Do not advertise incorrect pricing.
Do not direct link to any order form.
Anyone found doing this will be blacklisted immediately.
No brand bidding (no PPC search campaigns using our product names "Hard Wood Tonic" or "Red Boost".